What is QD Pay?

Circulation Generates Value, Sharing Creates Wealth
Qd Pay is a public online payment gateway, which similar to Alipay and WeChat Pay. The difference of Qd Pay, is developed based on Blockchain technology. At the same time, Qd Pay contains currency wallets from difference countries, peer-to-peer transactions can be done globally.
There are six properties shown the humanisation and liberalisation of QD Pay:
QD Pay is everyone's platform where Circulation Generates Value, Sharing Creates Wealth.
Decentralized 
(Free and not controlled by any country, institution, or anyone, is fully depend on market) only R&D team behind the scene
Without no company account 
(It is safe and will not be any cheating cases where company will shut down and run away with the money because all transactions to be done among identifiable users – based on secured Blockchain Technology)
Peer-to-peer transactions
Buy in & sell out to be done sequencely
Top up with any amount (no threshold)
Profitable with zero investment (USD10 points is credited upon successful registration — as of 25 April 2019. Act fast before this FREE credit ends !)
---
User of QDPay can be a Consumer, Merchant, and/or an Investor.
As a consumer: Enjoy 80% rebate in every spending using QDPay.
As merchant/shop: Enjoy 1.64 times in earnings thru QDPay platform.
As an investor: Enjoy 5 times the returns. Re-investing generate more returns. For a limited period only.
---
How to sign up?
Step 1: Scan the QR code to register with QDPay, using Wechat (if you have), or, use a QR code scanner/reader from Google Playstore or Apple's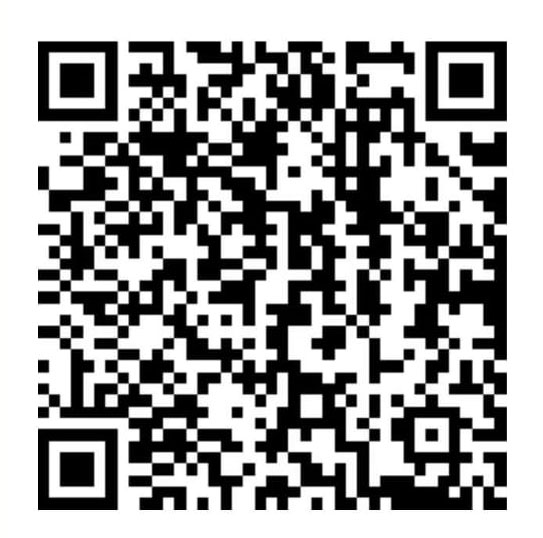 Step 2: Filling up the QDPay registration form:
Enter your desired nickname.
Change the country code accordingly.
Enter the mobile phone number which will also be the login ID.
Enter your desired password twice.
Click on "Get Verification Code".
Check your SMS for the code.
Enter the verification code shown on your SMS.
Click on "Confirm Register" button when done.
Step 3: Download the App and Install:
QDPay uses mobile app to operate. You need your smartphone to download and install the free app with all the features. During the installation, you may be prompted to enable or allow "unknown sources" or "unsecure" app. You can easily uninstall the app anytime.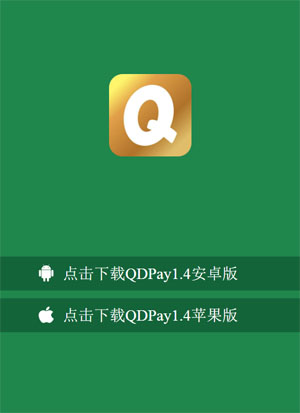 Step 4: Select & Install
Select either the Android or iOS version of the app to download, according to your smartphone, and open file to install the app.
If you have missed the above option to install the app after your smartphone finished downloading, you will have to locate the downloaded app file.
During the installation, you may be prompted to enable or allow "unknown sources" or "unsecure" app, in order, to proceed with the installation.
You can easily uninstall the app anytime.
Step 5: Log in the 1st time
Open the QDPay app after successfully installing it.
You can change the language at the top right of the app screen.
Follow the instructions on the app and enter the necessary information to login.
Start using the app with all the features for free .
Don't forget to run the QDPay everyday, as shown below, to ensure your points are converted to tokens everyday.
Note :
You will receive 0.2% of the consumption points converted to tokens daily. You need to run the QDPay app everyday to claim the tokens and convert them into credit.
Once you have accumulated at least 10 credits, you can transfer it to become consumption points with 6 times of the value.
---
For further discussion, please SMS/Whatsapp 90097395 (for Singapore only) or send your email to edwinlowkh@gmail.com