Become a member!
Sign up now and enjoy discounts on organic products and services and other membership benefits!
IT'S FREE!

Green & Organic Tour of Singapore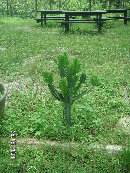 The Objective:
Through the tour, we hope to promote environmental consciousness and healthy living.
Feature 1:
Goal: To promote the concept of healthy diet.

Visit: Healthzone @ Health Promotion Board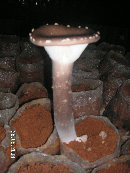 Feature 2:
Goal:
Understand the natural & green farming
Visit:
1. Eco-farm to understand the production of natural fertilizer (compost), the usage of earthworm and manual farming method.
2. Organic Farms: Wheatgrass Farm, Cactus Farm, Aloe Vera Farm, Mushroom Farm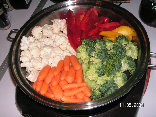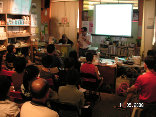 Nature Reserve:
a. Bukit Timah Nature Reserve
b. Sungei Buloh Wetland Reserve (Singapore¡¯s first and only wetland reserve).
c. Labrador Nature Reserve
d. Singapore Botanic Gardens
Feature 3: To know the environment (choose 1)
e. Fish Farm
f. Hydroponic Farm
g. Goat Farm
h. Eco Temple
i. Neuwater Plant
... continue on Feature 3...
Lunch£º7-course meal (non-organic). An organic lunch can be arranged with a higher cost.
Snacks: healthy and organic snacks will be provided during the journey
Feature 4: Meals and Snacks
a. A short presentation on the concept of health.
b. Health screening (non-invasive) to check the body mass index (BMI), weight and blood pressure.
c. Food preparation demonstration: how to prepare a healthy meal
d. Healthy Tea Break
Feature 5: Finale...
brought to you by Nutrimax Wellness