Ginger Herbal Steam Therapy 姜蒸铺灸
Remove Chilliness & Dampness
Increase Basal Temperature
Improve Circulation & Metabolism
Re-youth Body

Excessive chilliness and dampness give rise to many body conditions. Due to improper diet and lifestyle, our body is always burden with such problem affecting both blood and Qi circulations. All the major modern diseases are, to a certain degree, related to poor circulations. Many conditions would be improved if we could restore the circulations to their optimal levels.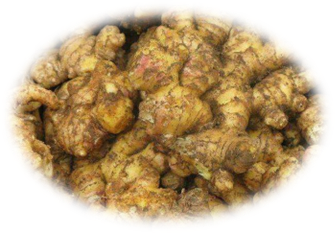 Based on this understanding, we now introduce the proven method of removing the excessive chilliness and dampness in the body -- Ginger Steaming.
The Benefits:                    
Promote sweating & raise body temperature
Improve microcirculation & skin condition
Improve immunity and nervous system
Improve sleep quality
Improve heart efficiency
Improve bowel movements
Prevent male and female diseases
Reduce Pain and Aches
Anti-fatigue
Improve body constitution
For enquiry, please contact 62922991.
---
For enquiry, please contact:

Amushi Beauty & Wellness Center, Singapore|新加坡阿慕施皮肤管理中心 (Managed by Nutrimax)
390 Victoria St #02-29 Golden Landmark (Opp. Raffles Hospital) Singapore 188061 Tel: 6292 2991, 83338375 (Mobile)