Grain Milk
Grain milk is a milk substitute that can be made from oats, spelt, rice, rye, einkorn wheat or quinoa.
Compared to cow's milk, grain milk has a lower protein content (soy milk perhaps an exception) and a higher carbohydrate content than cow's milk.
Grain milk is low in saturated fat and contains no lactose, which is beneficial for those who are lactose intolerant. Grain milk also lacks milk protein, making it suitable for vegans and people with milk allergies.
Featured below are some of the grain milks we have in our physical store @ Golden Landmark, Singapore: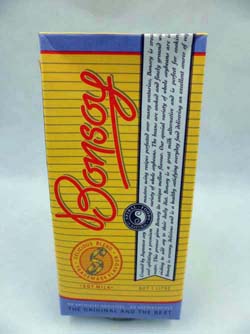 Bonsoy Soymilk

Bio AvenaDrink Oat Milk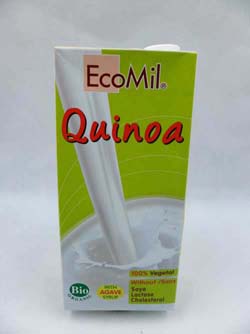 EcoMil Quinoa Milk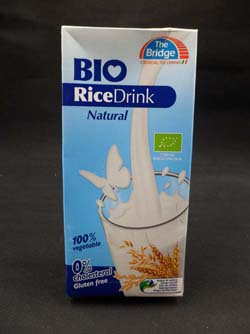 Bio Rice Drink Natural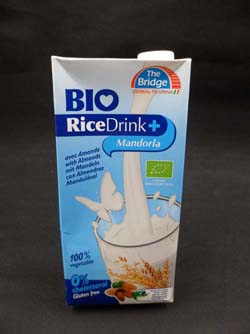 Bio Rice Drink with Almonds Added

Bio RiceDrink Chocolate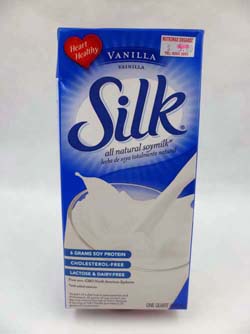 Silk Soymilk Vanilla

Silk Soymilk Original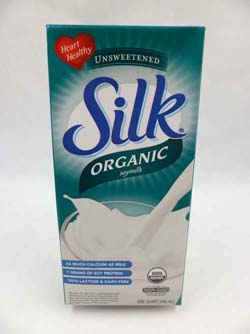 Silk Organic Soymilk Unsweetened
\
---
Ask a question:

Nutrimax Wellness Store, Singapore
390 Victoria St #02-30 Golden Landmark (Opp. Raffles Hospital) Singapore 188061 Tel: 6292 2991, 83338375 (Mobile)