SMT Nano Active Peptide - Replenishes, Rejuvenates & Boosts Life's Energy
Anti-radiation and anti-EMF shielding technology...
Terahertz Healthy Water Device 太赫兹健康水仪
。
Sun Ten Respire Aid 天冠10(清冠1号)
One of the best ways to boost your immunity against infection, is to take fermented foods that rich in probiotics. Do you own yogurt, greek yogurt or kefir at home...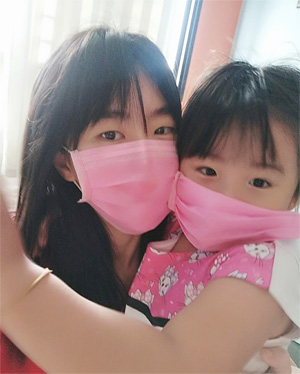 Steps to boost the immunity in face of the Pandemic...
如何自行提升免疫力,减少感染病毒的几率……

TCM Herbal Essential Oil | Avita 汉方本草精油 | Avita 植物纯精油
New Arrivals

Ecoheal E Tree: Non-toxic H2O2 Generator & More for Air & Environment Sanitization!

Products from Dynamic Nutrition:
Ashislim, BioNatto, Cordyzyme, LiveCollagen
and Snowyskn


Ming herbs puts together a range of highest quality herbs into potent formulas to solve the problem of health issues of today.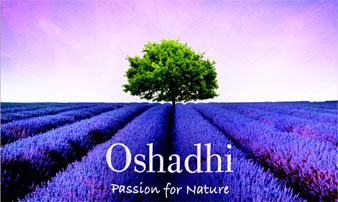 Oshadhi Essential Oils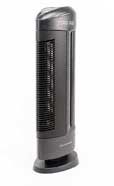 Starwellness Air & Water Filtration Systems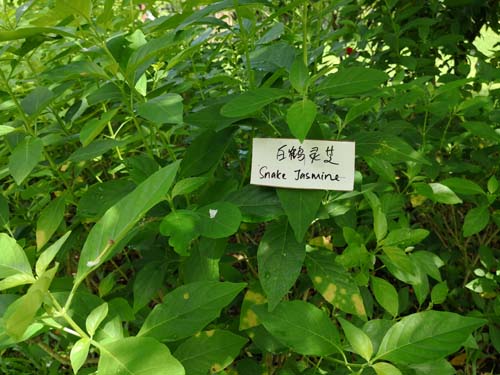 Tropical dried herbs available...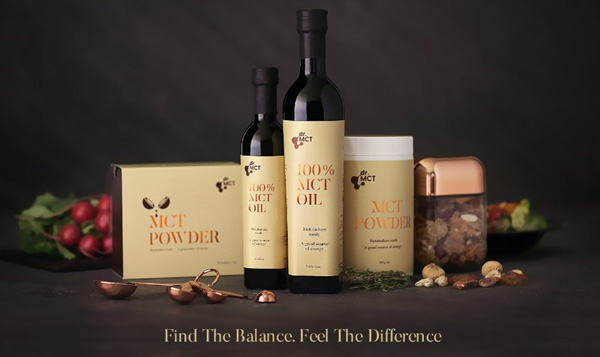 100% Pure MCT Oil
Any questions, please call 62922991, Nutrimax
---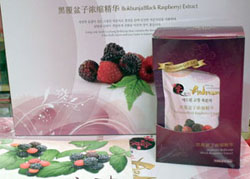 Raspberry contains 4 times as much anthocyanins as grapes, bringing tremendous antiaging & other health benefits for both men and women...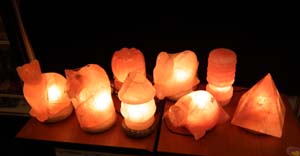 Creating a natural ambiance & better air quality (and mood) in your home...

---

This thing can weigh, cook, chop, crush, emulsify, whip, mix, steam, blend, knead, grind, simmer, grate, mill and clean by itself! It frees your space and your time for better life. Call Lixia @ 62922991 for a demo...


Contact Us:

Nontoxic Wellness
Golden Landmark
390 Victoria St #02-30 Singapore 188061
Tel: 62922991, Hp: 83338375

Business Hours:
Monday to Friday: 11.00am to 7.30pm
Saturday: 11.00am to 6.30pm
Public Holiday & Sunday: 12.30pm to 5.30pm



Click Here for Location
---
You are never alone or helpless, the force that guides the stars guides you too.
Note: Information contained on this site is educational and general in nature and is not meant to substitute the advice provided by health professional.
While every effort has been made to ensure that the information contained in this site is accurate. However, neither the site owner nor the editor is engaged in rendering professional advice or services to the individual reader. The ideas, procedures, and suggestions in the site are not intended as a substitute for consulting with your physician. Neither the editor nor the site owner shall be liable for any loss, injury, or damage allegedly arising from any information or suggestion in this stie.